__________________________________________________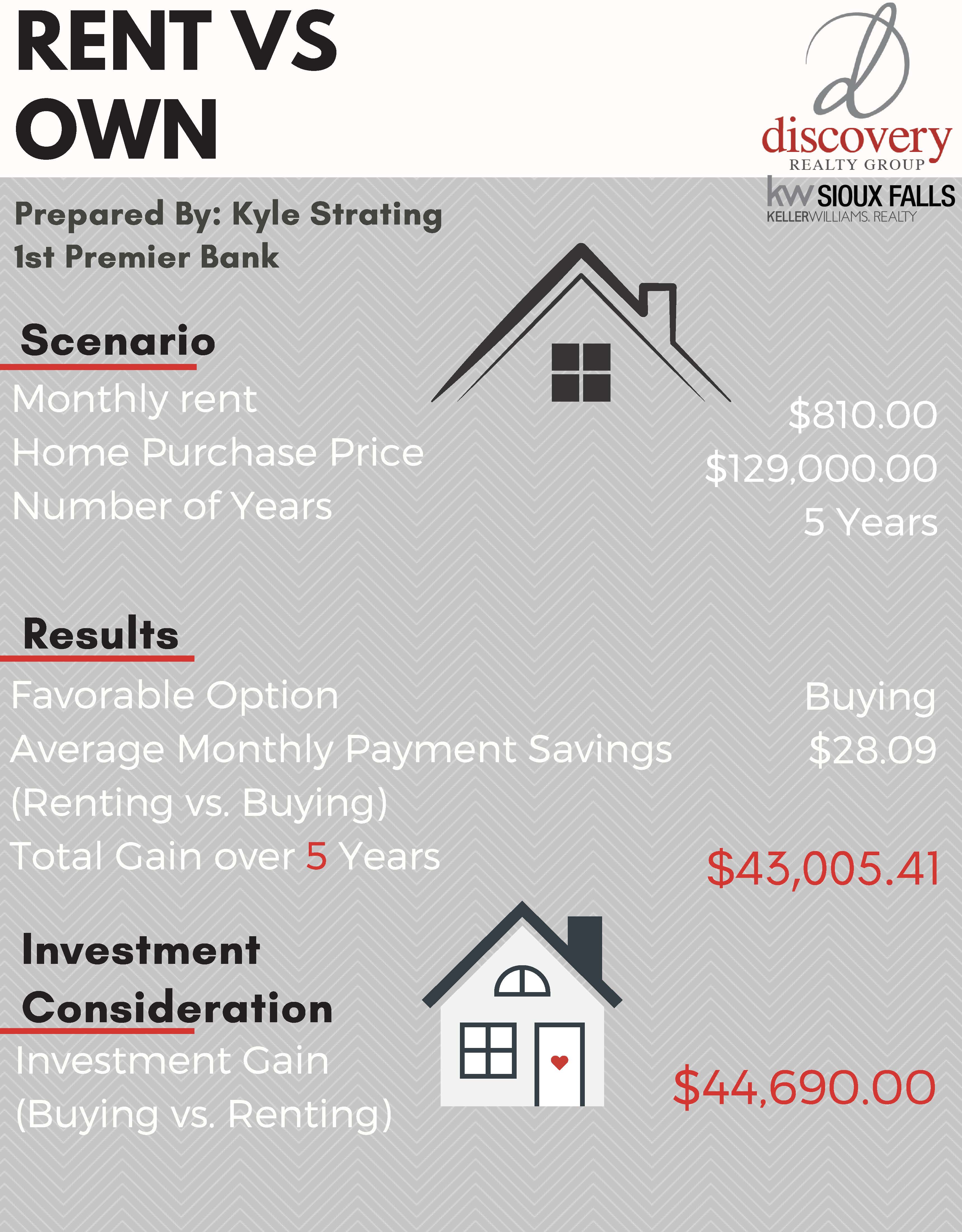 Home-Buying Process in 10 Steps
Start Looking Early
It's important to start the research process early so you know what style of home is best for you. Check websites, newspapers and magazines. Note which styles you like, see how long they stay on the market and what their prices are.
Determine How Much You Can Afford
Lenders recommend looking at homes that cost no more than three to five times their annual income. Also consider how much your down payment will be. It's generally 20%, but it does vary.
Get Pre-approved
It's important to be pre-approved before you start seriously looking, so you know how much you can afford. Getting pre-approved is a simple, hassle-free process. You just need to let your mortgage banker know your income, the amount in your savings, and amount of any investments you have.
Find the Right Real Estate Agent
Real estate agents are an important part of the home-buying process. Buying a home can be a long process, but having a real estate agent helps make it so much simpler. Being on this site is a good start
Sioux Falls First Time Homebuyers Tips
Facebook Group · 444 members
| | |
| --- | --- |
| | Join Group |
A place for people in the Sioux Falls area to ask questions and get answers on the tips & tricks to first time home buying.